Our NEW Bespoke GEN2 Perspex - Available in various colours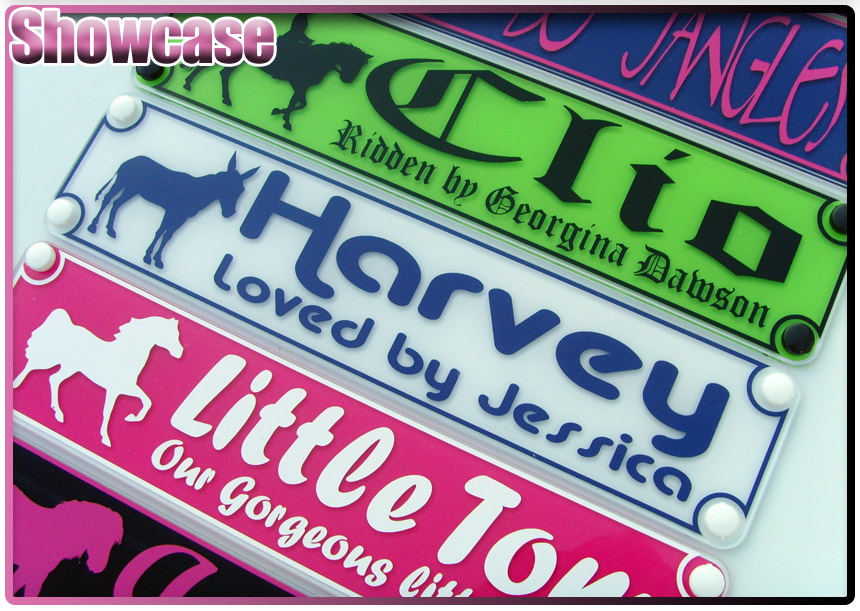 The Material is the BEST possible Acrylic money can buy "Perspex"

We back the Perspex with professional outdoor thick A Grade Vinyl in a host of various colours!
On the front we add the same A Grade Pro Vinyl.
FREE SCREW FACE FIXING CAPS + 5 FREE GEM STONES

ALL OUR POSTAGE AND PACKAGING IS FREE TO MAINLAND UK .
INTERNATIONAL SHIPPING RATES CALCULATED AT CHECKOUT.


THESE HAVE BEEN IN DEVELOPMENT FOR 12 MONTHS AND ARE NOW READY! SET TO BE OUR BEST SELLING RANGE IN 2012

Please click on the below or the navigation to the left to view the BESPOKE GEN2 PERSPEX RANGE.